You can now enjoy GolfPass videos and more.
Play
Still Watching?
Keep Watching
|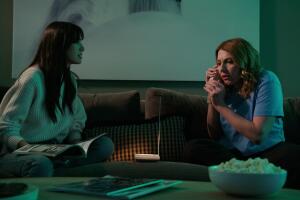 Hally Leadbetter

Instructor

,
Emilia Migliaccio

Instructor
S1 E7: Golf horror show, the worst golf couples, and Emilia Migliaccio
Hally is haunted by an apparition because she posted a photo of the exclusive country club, she judges the worst types of golf couples, and she talks to Emilia Migliaccio about her decision to join golf media rather than turn pro.